Grandparents/Special Friends and Multicultural Day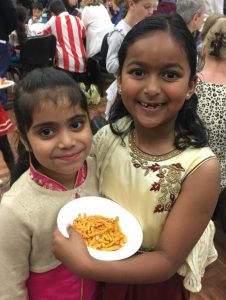 On Wednesday 27th November, we hosted our annual Grandparents/Special Friends and Multicultural Day. This was a great success and included a classroom visit, multicultural dancing and morning tea. This day is an opportunity to celebrate the fact that our school is enriched by families from many different cultural backgrounds.
We also acknowledge the support that our grandparents, parents , family and friends provide for our students. It was again great to see so many of these people attend and share some special time with our school community.  Thanks to those who brought in some yummy food to share and to those who helped clean up after the event.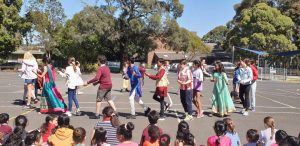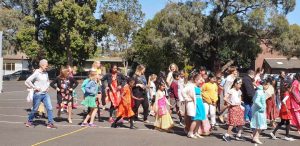 Some of our special friends joined in with the multicultural dancing.
The Japanese Coal Miners Dance.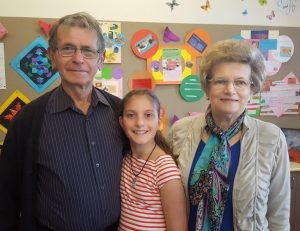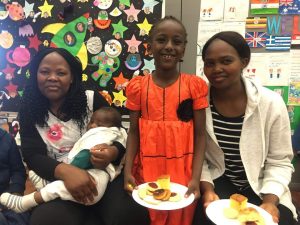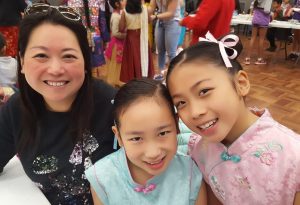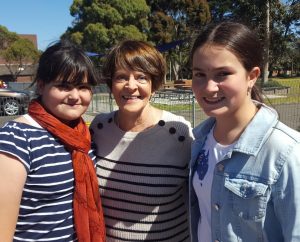 Some of our grandparents and special friends share their experience of school. The morning tea was enjoyed by all. Lots of yummy food.