COVID-19: School Tours and Enrolments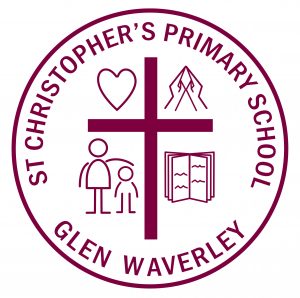 St Christopher's is still taking enrolments for 2021.
School tours at St Christopher's will be facilitated via the following means during the stage 4, Covid-19 Pandemic restrictions;
virtual tour with the principal
school information and enrolment details may be obtained by calling the school office.
Please contact our office on 03 9803 0011 during school hours to arrange a tour or to learn more about St Christopher's.
Please click the link below for further information